Home
Pop Artist JCT's guitar pop songs deliver with strong and catchy hooks and bring back associations with the strong British Pop bands with a touch of Millenial Rock
I have been a well-established professional studio/ and live session guitarist for many years when Covid hit in 2020.All of a sudden, I lost over 40 gigs.
So I decided to work on my craft! I took vocal lessons with an awesome Vocal Coach in the US and began reording and writing songs.
All of a sudden everything came together! I mean, it is nice to be an instrumentalist and working with singers, but being able to write and sing myself and not depending on others made me feel way more complete as a musician and as an artist.So here we are with my very first releases in 2021:
"Falling into pieces" is my own composition dealing with the loss of a very close person.
"Baby one more time" is my very personal cover of Britney's mega hit from the 90's-
I am planning to make an album this year and a crowdfunding project is about to see the light of day …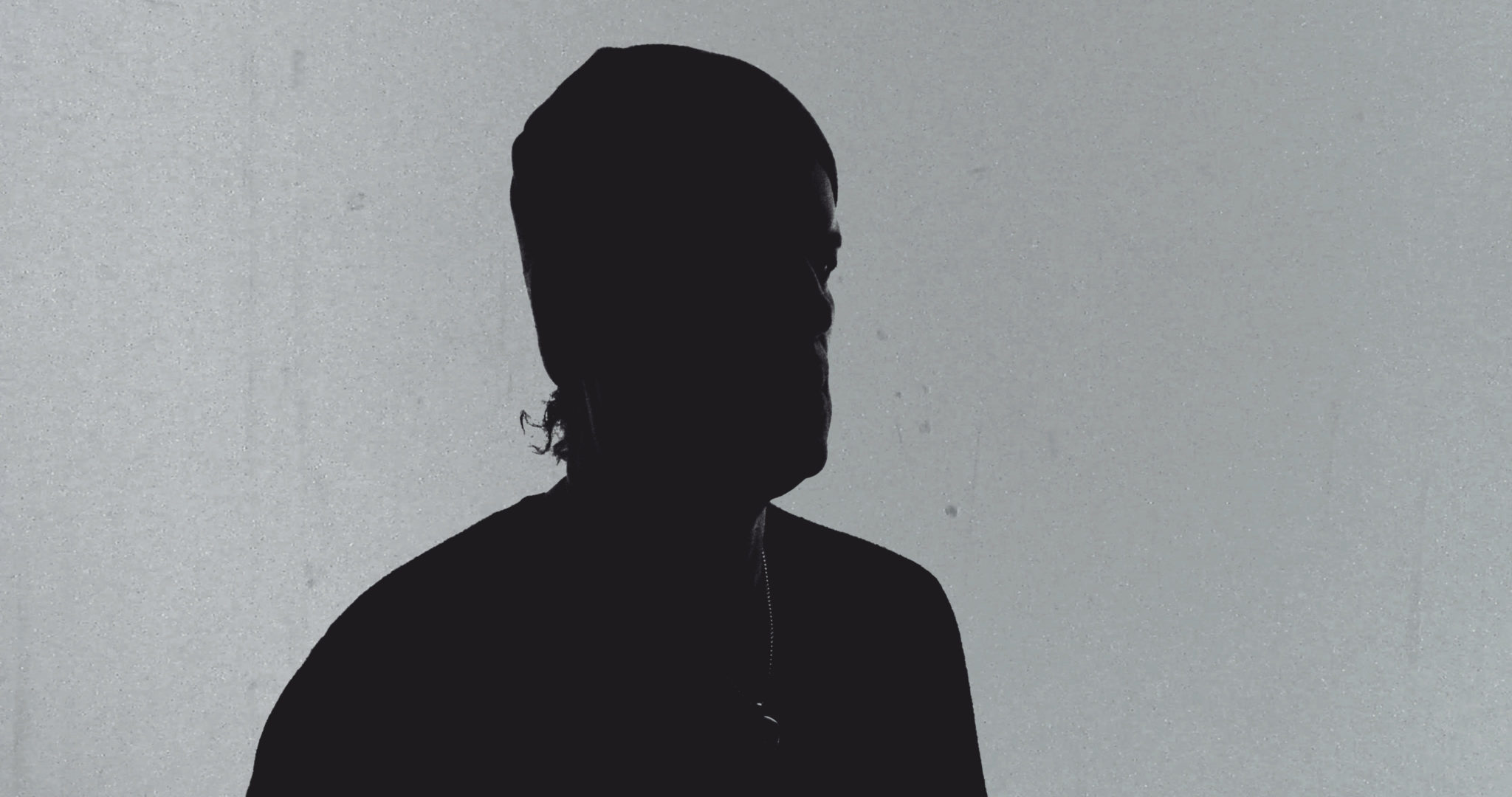 Check out JCT's music now!